Superior Dermatology, Cosmetic & Aesthetic Services in Dartmouth, MA
Watch our video regarding new office hours & COVID-19 safety procedures.
Welcome to Dartmouth Dermatology, where your dermatologic and skin care needs are met by a caring team of physicians, nurse practitioners, physician assistants, and aestheticians. Our office offers both general and cosmetic dermatology care including everything from skin cancer and skin conditions to Botox, fillers, and facials .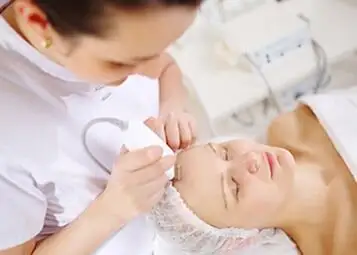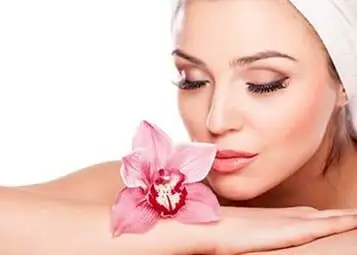 Dedicated To Healthy Skin!
At Dartmouth Dermatology, we continually strive to provide the most current diagnostic and therapeutic services available. With over 35 years of experience, our physicians and staff are committed to helping our patients achieve beautiful, healthy skin.
General Dermatology
Diagnosis and Treatment of Skin Cancer, Moles, Birthmarks, Cysts and All Growths of the Skin.
Eczema, Psoriasis, Acne, Warts and All Rashes.
Diseases of Hair, Nails and Mucous Membranes
Surgical Dermatology
Surgical Treatment of Skin Cancers, including Basal Cell Carcinoma, Squamous Cell Carcinoma, and Malignant Melanoma.
Surgical Treatment of Moles, Warts, Birthmarks, Age Spots and Cysts.
Cryosurgery of pre-cancerous lesions warts and age spots.
Cosmetic Dermatology
Botox Treatment for Facial Wrinkles
Restylane Lyft®, Restylane® Juvederm XC®, Voluma® and Volbella fillers used to treat Facial Wrinkles
Laser (including):Hair Removal, Treatment of Pigmented Lesions, Treatment of Vascular Lesions, Sublative Rejuvenation for acne scarring
Aesthetic Services
Rejuvenating Peels and Facials
Parisian Peels-Microdermabrasion
Chemical Facials
Fruit Facials
Waxing
A fine line of skin care products.
We accept new patients by appointment and with appropriate referral for most medical insurance plans.
Ready to schedule an appointment with Dartmouth Dermatology? We're looking forward to meeting you. Contact our office today! (508) 998-1994